Your Credit Union, Your Voice
At Singing River FCU, people are the focus — not profits. Experience just how rewarding membership can be here.
Our People, Our Purpose
We strive to support our local communities. When South Mississippi thrives, we all share in the success.
Set Your Sights High
Our mission is to help you fulfill your ambitions. Whatever the goal, hit it with you-first financing.
Ride the Open Road or Water
The Gulf Coast is full of good times. Cruising in a car or floating on a boat, explore it all with the right vehicle.
Take SRFCU Anywhere
Everything you need to bank, right in the palm of your hand. Just tap the app to manage your money.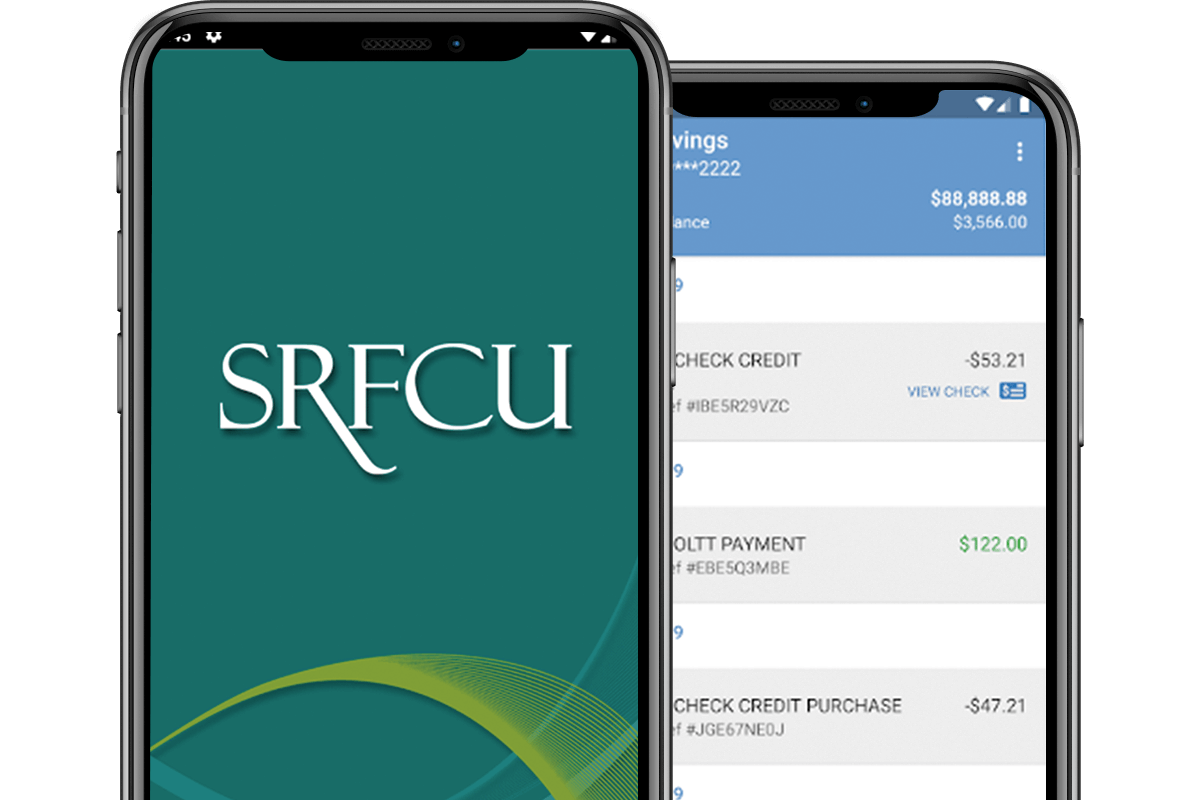 Nothing Beats Your Own Backyard
Make memories — and wealth — in the perfect home. Whether you're after more space for the family or hoping to achieve homeownership, we offer mortgages for all situations.
Partner Locally to Build Your Business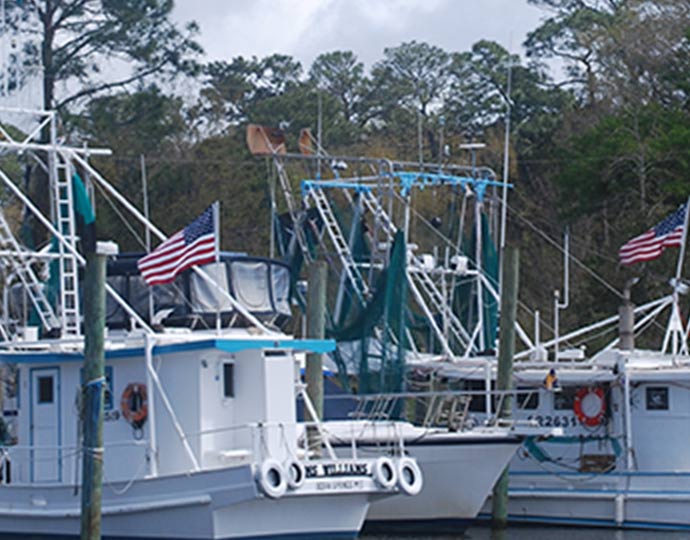 Easily manage funds and earn interest on your balance.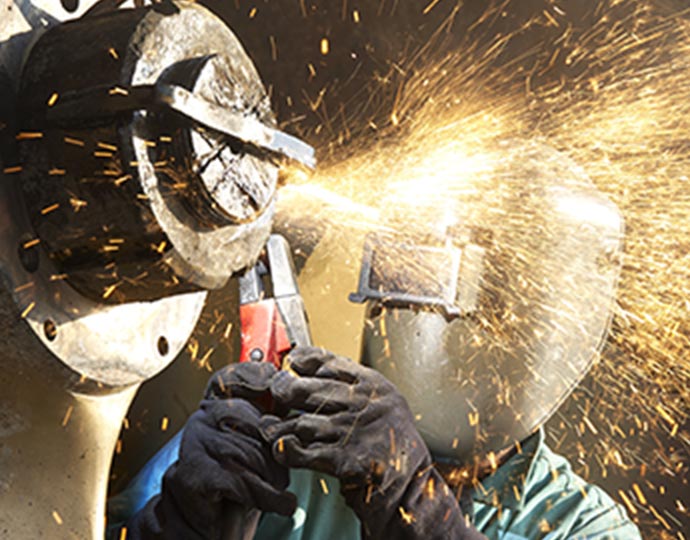 Secure the capital you need to keep business booming.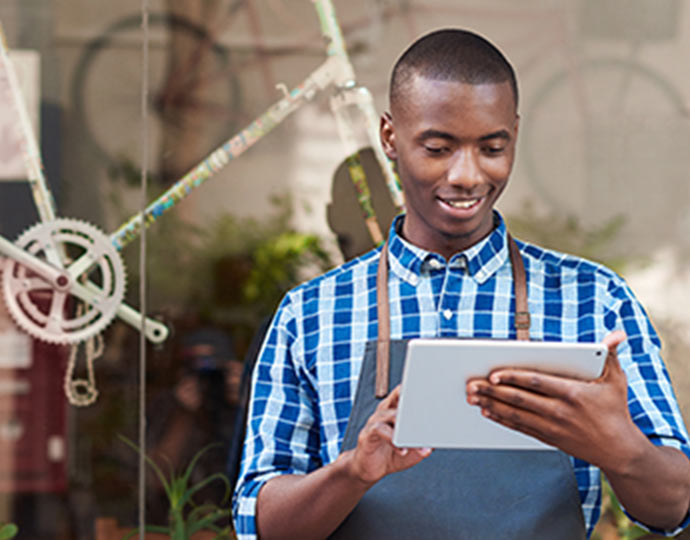 Add plenty of convenience to how you run your enterprise.